Student interested in going a little deeper -
Check us out 8:15am Sunday Mornings
on the Mezzanine.
We are Transfering Christ Identity for ours,seeing that In Christ I am Accepted, Secure, & Significant!
2009 we dove into our Acceptance a place to Belong

2010 we will look into our Security a safety net of Refuge
2011 we project with our Significance a role to play in His Epic Story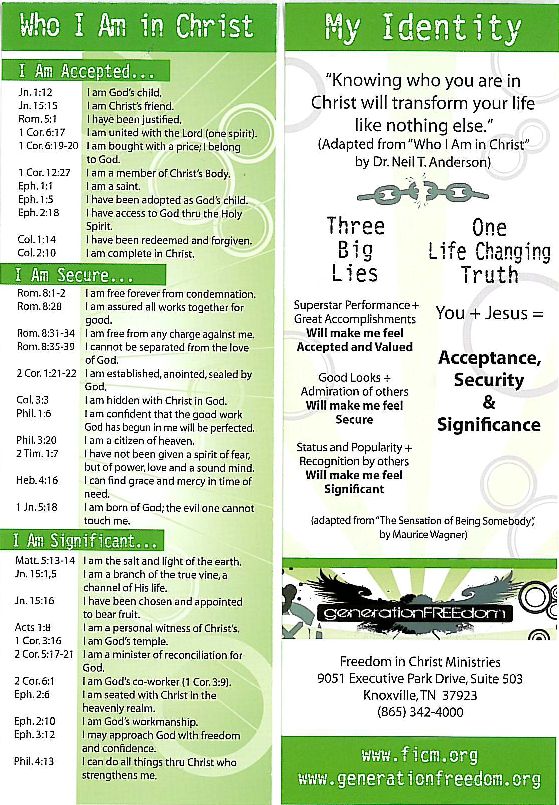 Based on last years course we hope to shoot some raw footage with bite size video summarizing our current Transfer, with the goal of editing and producing Transfer by late 2011.
Participants not only get to take part in the internalization of scripture, videography production, pixie stix and more, but they will also be scholarshiped half off our Fall Fling retreat to Camp Shamineau.